About Garb-o-Liner®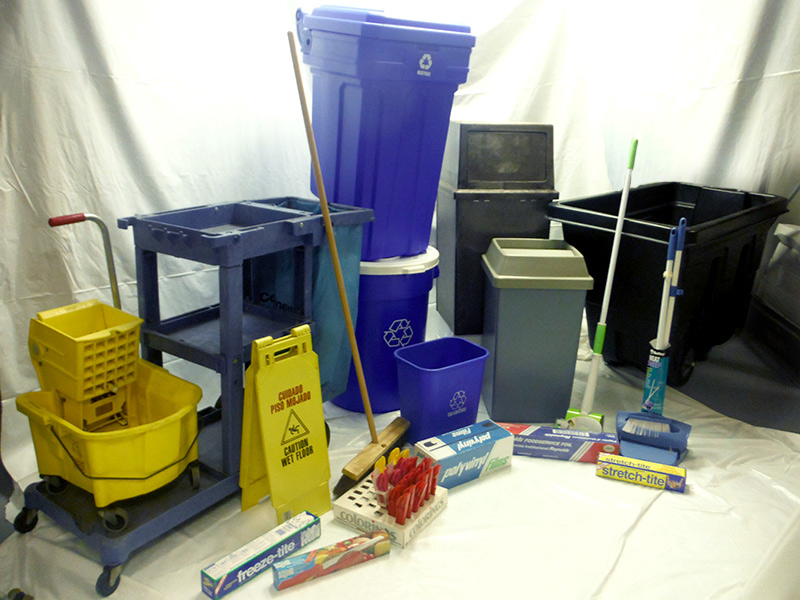 Over 50 years strong!
If you are in New Rochelle, New York, please visit our store. Garb-o-Liner® was founded in 1960.  It was one of the first providers of polyethylene trash bags for the US Government.  Since then, we have expanded our product line and implemented state-of-the-art computer systems to provide our customers with the best possible service.
To all of you,
from all of us at Garb-o-Liner® –
Thank you for your business!
Richard Ellenbogen
President